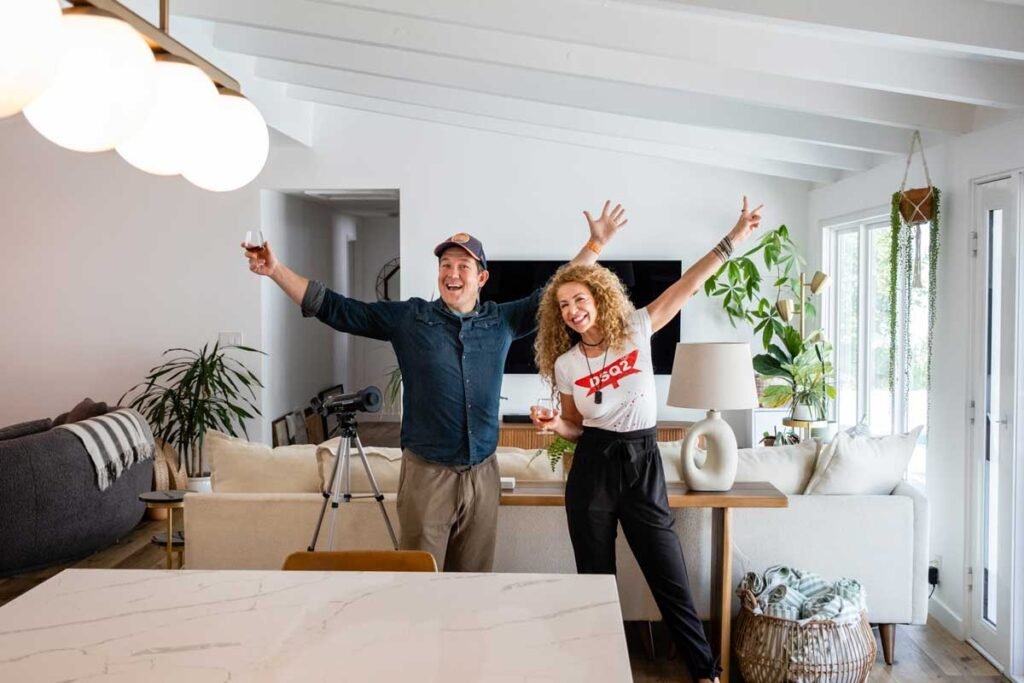 ROOM ADDITION CONTRACTOR IN LOS ANGELES AND VENTURA COUNTY BY NOAH CONSTRUCTION & DESIGN.
Short on space in your Los Angeles home?  Need a larger master bedroom or family room with new hardwood floor or carpet?  Maybe you'd like to add on a home office, walk-in closet or playroom with a composition or tile roof?  Perhaps you'd like to create a more open floor plan by knocking down an existing wall and to add beautiful recess light, up to date windows.
A room addition/renovation in Los Angeles can not only make a dramatic difference to your living space but also be a wise investment increasing the overall value of your home.  We at Noah Construction & Design can expertly manage your project from concept to completion.  Please call us at (818) 642-8846 for a free estimate and consultation.  We are happy to help you design a space that fits your lifestyle and budget.